Actively and prudently, Open new possibilities, Gathering wisdom, Turn iron into gold
Established in 1940, Taiwan Industrial Machinery Co., Ltd. is the factory with the longest experience in manufacturing worm gear reducers in Taiwan, adhering to the corporate philosophy of sustainable operation and creating better transmission components. In addition to continuous research and development and increasing equipment, it has spared no effort in the development of new products and the improvement of existing products. It has steadily improved the competitiveness of products, and first obtained the 2000ISO9001 international quality assurance certification in Taiwan.
In addition to self-made various worm gear reducers and gear reducers, Taiwan Industrial Machinery Plant has developed electric wheelchairs and worm gear / gear reducer series products for travel, and also started to develop motor series products to serve customers with a full range of series products, Taiwan The machine factory can also install related transmission products such as AC / DC brakes, power transmission brakes, disconnectors, servo motors, hydraulic motors, stepless speed changers, etc. in order to achieve integrated professional consulting services the goal of.
_ Taiwan Gong Ji Chang.CO.,LTD
Why choose Taiwan Gong Ji
Products are small, high torque, and not easy to damage.
Provide a full range of services with the installation of its peripheral components, and get unanimous praise
And comply with international and national standards, so you can use it at ease and rest assured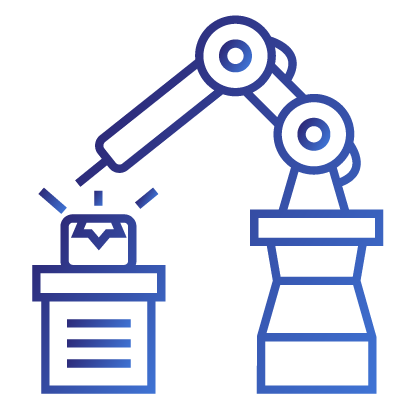 High precision, high rigidity, long life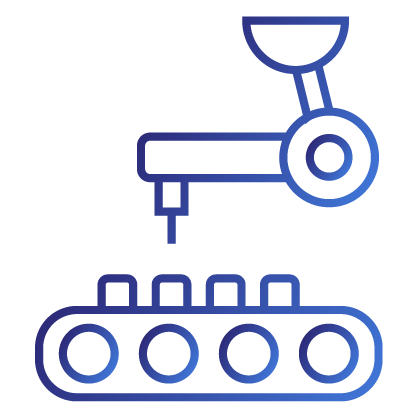 Professional processing and manufacturing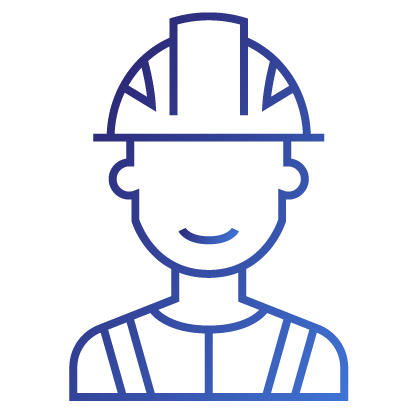 High-quality Service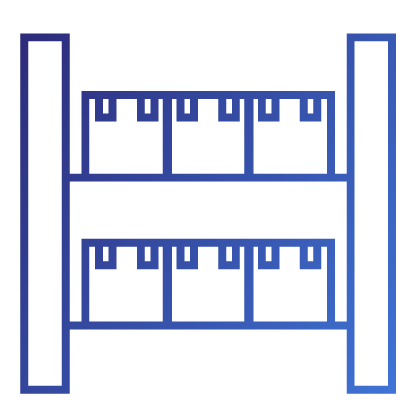 Stable export is well received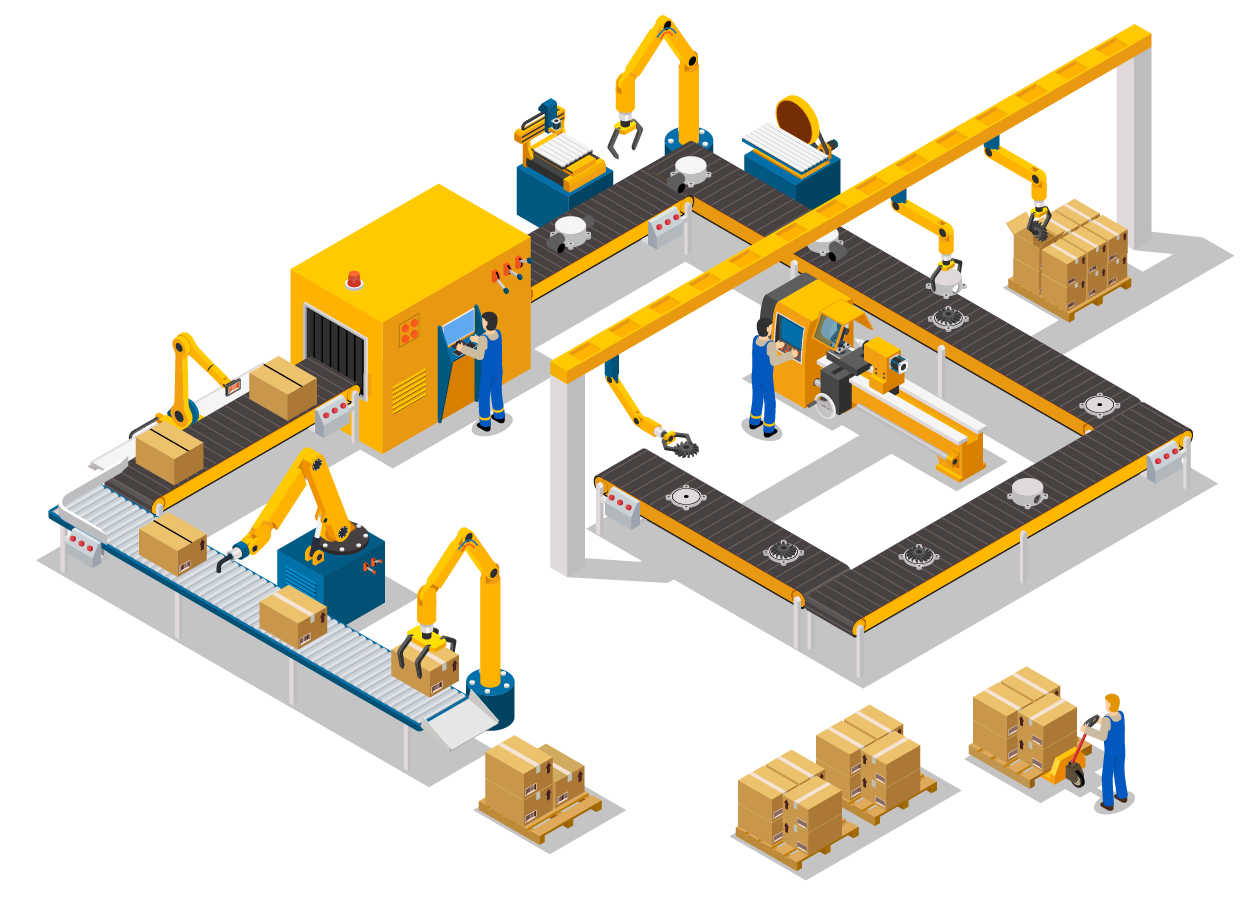 Sawing machine, woodworking machinery, conveying machinery, food machinery, electroplating machinery, handling machinery, automation machinery, dyeing and finishing machinery, feeding machinery, tool machine
Other applicable industries
Greenhouse equipment, tool change mechanism, storage equipment, grinding machinery, sports equipment, hydraulic machinery, mixing machinery, cutting machinery, textile machinery, lifting machinery, paper making machinery, gate machinery, scooter