Custom worm gear reducers, gear reducers, electric wheelchairs,
worm gear / gear reducer series for travel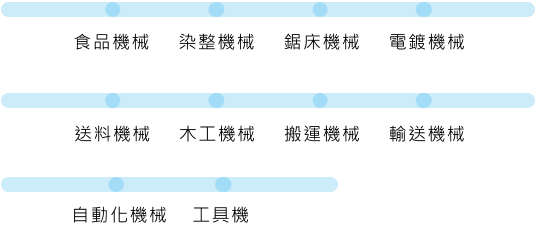 Read More
Custom worm gear reducers, gear reducers, electric wheelchairs,
worm gear / gear reducer series for travel
Taiwan Industrial Machinery Co., Ltd. was founded in 1940.
The factory with the longest experience in manufacturing worm gear reducers in Taiwan.
Adhering to the business philosophy of sustainable operation, creating better transmission components.
In Taiwan, it first obtained the ISO9001 international quality assurance certification in 2000.
In addition to the Taiwan market, it is also exported to Canada, the United States, Japan, Australia and Southeast Asian countries, and has been well received by foreign industries.
Read More